Move from "don't know what to do" to "DONE"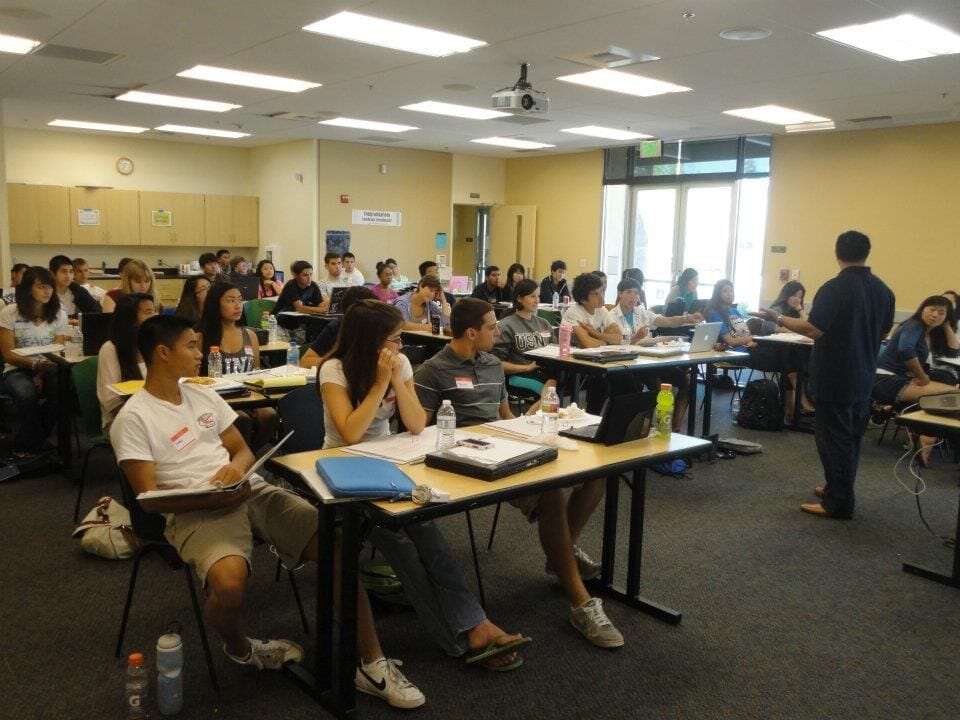 Choose
Choosing the right college isn't always easy. How do you know what to look for? What should your student do to prepare?
What exactly are the steps to getting in? Don't worry! We teach students how to get into the college of their choice and to prepare for this big life step. We'll cover high school preparation and academic planning, along with testing schedules, assistance with college applications and drafting/editing sessions for essays. We even have student bootcamps on admissions to educate your child about whole process and just what to do. We make sure they totally understand how to get through this important step.

Maximize
College is expensive. It's important to maximize what you have and apply it correctly.
We show you all the options and the best means to maximize your financial situation during the college years so you can afford the best college your child can get into without too much sacrifice. We'll help guide you through cashflow, income and assets and put together best approach for you in the short term and long term. Our goal is to make it work for you, whatever your circumstance, whether that's multiple children, not impacting your retirement negatively, or just creating security, peace of mind and funding your child at the same time.

Resource
We know the ins and outs of the the financial aid system. That means we can assess your situation and help you understand the best path to take.
Wonder how you can afford the best college? Worried you don't have enough for both of you kids to attend? Wonder if you make too much to qualify for anything? We start with an expert assessment, review all of your options and guide you through the process.
Financial aid or merit awards (which are not need based) are more available than you think—but only if you move through each colleges process in the right way. We manage this process and make sure you don't get denied money that could make a difference to you.

Guarantee
We guarantee that we will provide all of the services that are listed on our college planning agreement and do it on time. 
If you are not 100% satisfied at the end of the process with our services you have the right to ask for your money back, every single penny. Yes, we will spend our time and resources servicing your needs with the opportunity for you to ask for a complete refund. It sounds crazy to invest over 30 hours of our expertise in your college admissions process and college financial planning to offer such guarantees. I know, but this is my integrity to my clients.
Please see the qualifications on your membership agreement for requesting a refund.

Savings
I used to guarantee clients an exact amount of how much I could save them.
I would love to put it out to the world again that I can save and show families a 300% guarantee. However, due to recent change in law with the Federal Trade Commission I cannot make such statements. Many of my clients have saved thousands of dollars and have benefited from my services by more than a 1,000 fold.
Realistically, not every family that I engage with saves money. Every single family and student is unique, and each has their own unique situation for being admitted or obtaining financial aid. But every family I work with is satisfied with the work we do for them. That's because I only take on families that I know I can make a difference with or support in some way.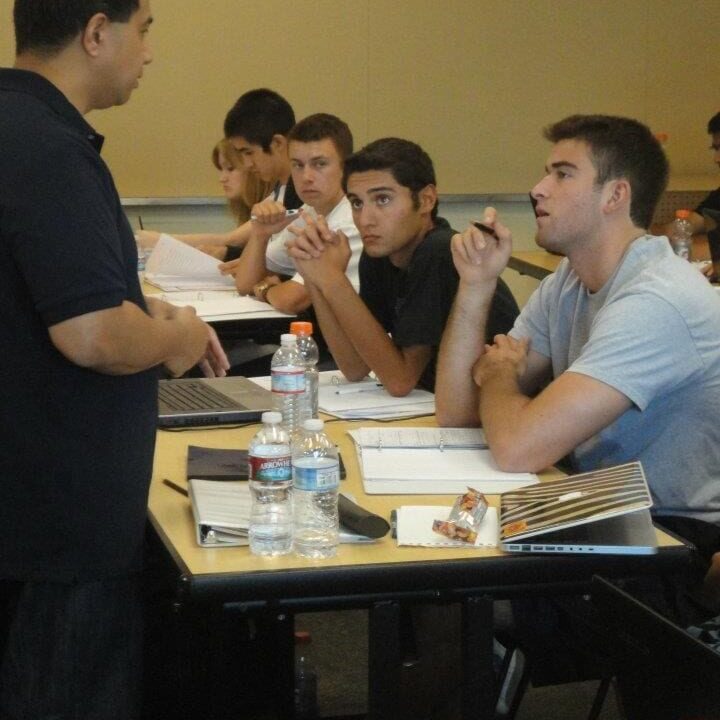 Peace of mind for you, a dream college for them.
This is why when I meet or speak with you in our 1-1 consult meeting, I inform families if they are a good fit for me to work with and if you can benefit from our relationship. I only take on families that I know I can help save money or I know that I can meet their expectation. I only want to work with families that I can make the biggest impact. This is why my reputation in the industry has been impeccable and the public has responded in overwhelming response with hundreds of families coming through my Free College Planning Workshops every month.
College Planning ABC uses a 16-point quality checklist in four areas guaranteed to recap and save you the most money on your college tuition cost. And best of all, we do it on time and with a great attitude. Our goal is to make this process what it should be—an exciting time of life for you and your child. After all, their future is in our hands.
Planning and preparation for students
Admissions support and guidance
Financial aid profiles and paperwork
Assessment of funding options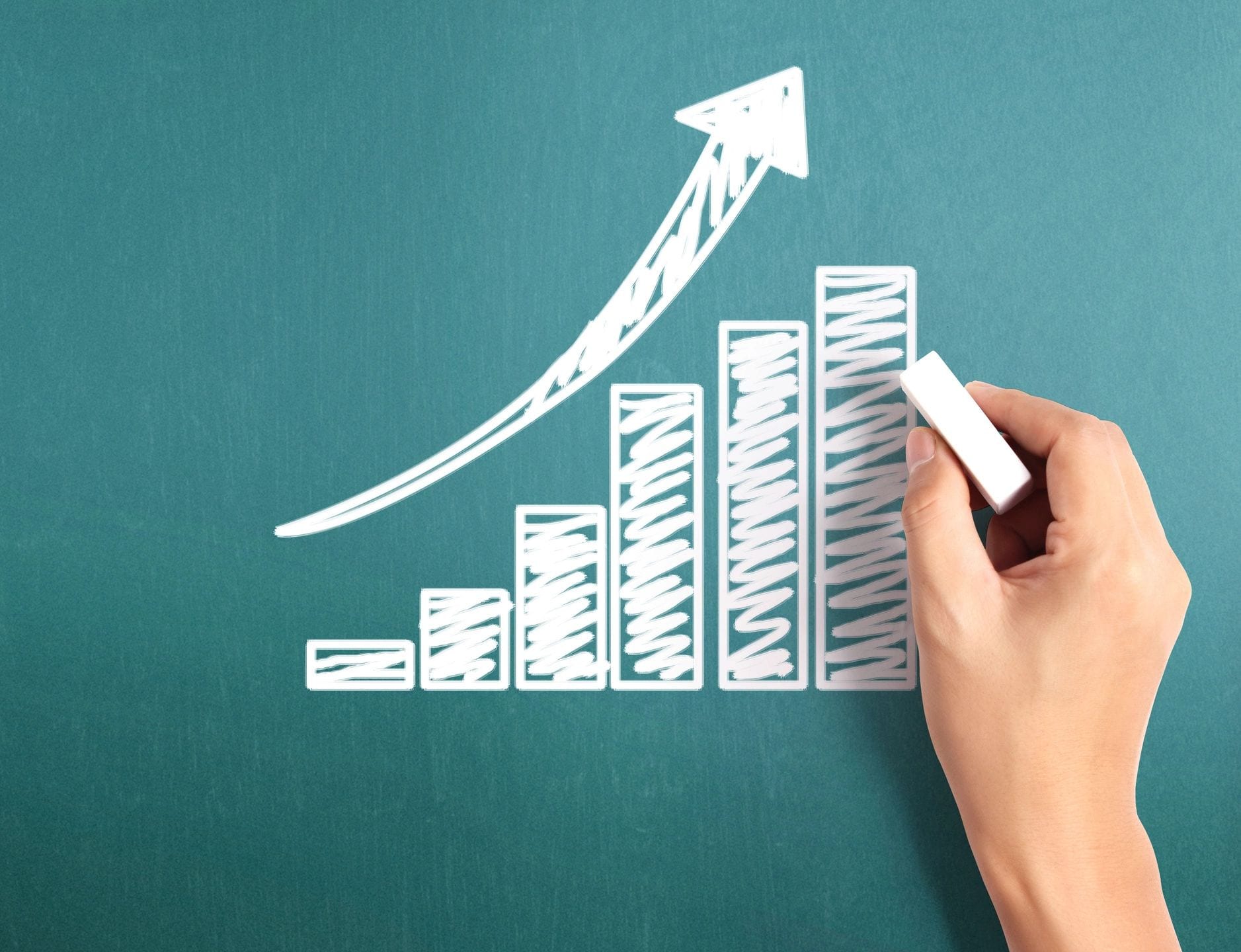 Types of families that I work with: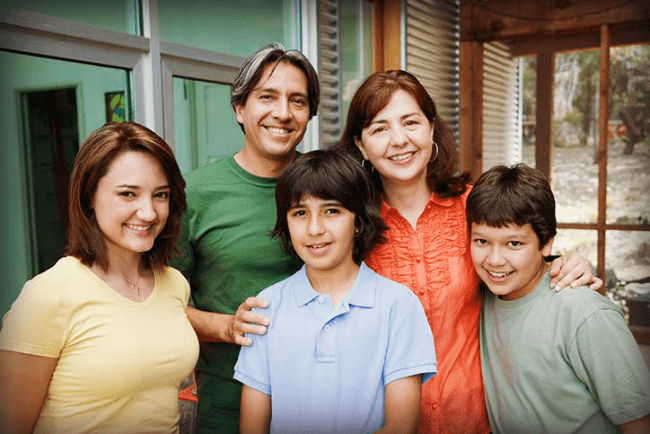 Many affluent families seek help to get admitted to the best colleges in the nation, any discounts for them would be beneficial either in tuition discounts, tax deductions, saving time and less stress.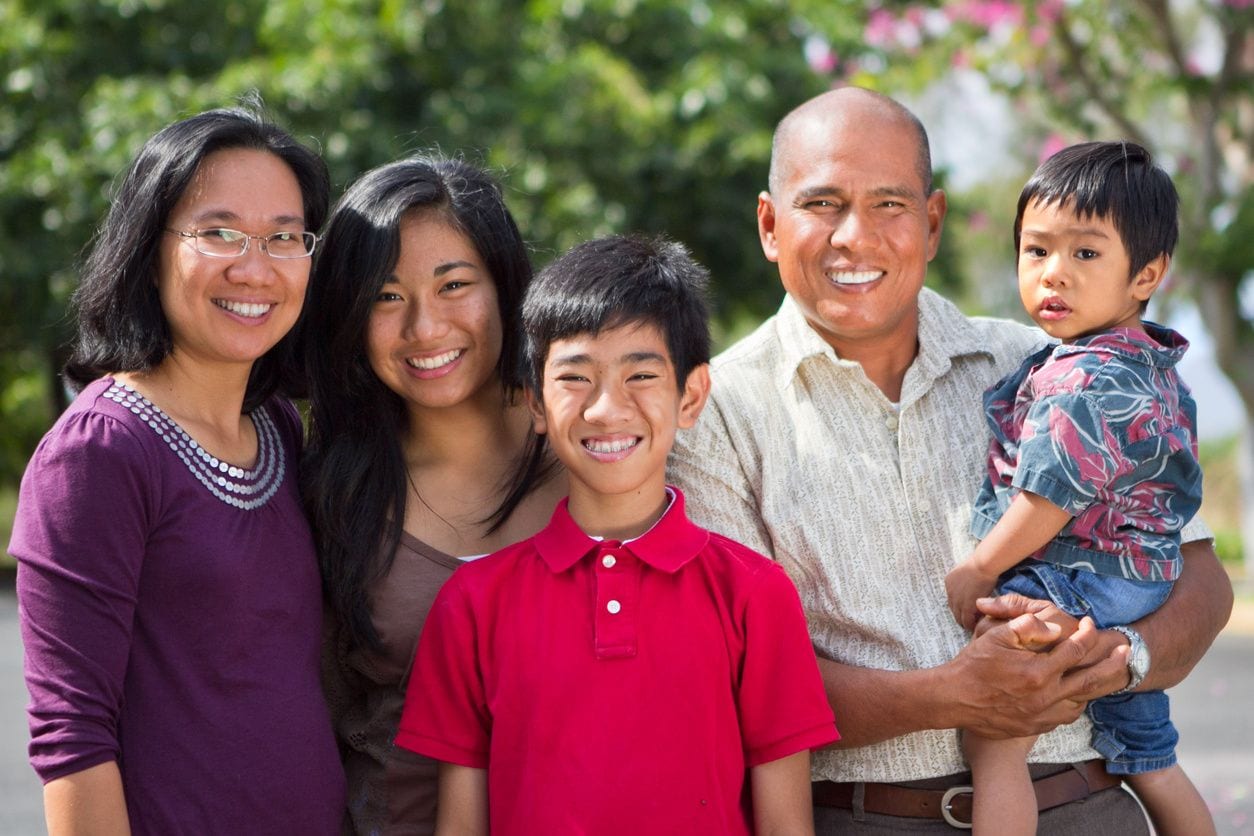 These families also need help because there is no need based financial aid and no federal tax benefits. They can pay for college but would have to utilize all or majority of their resources to pay for college.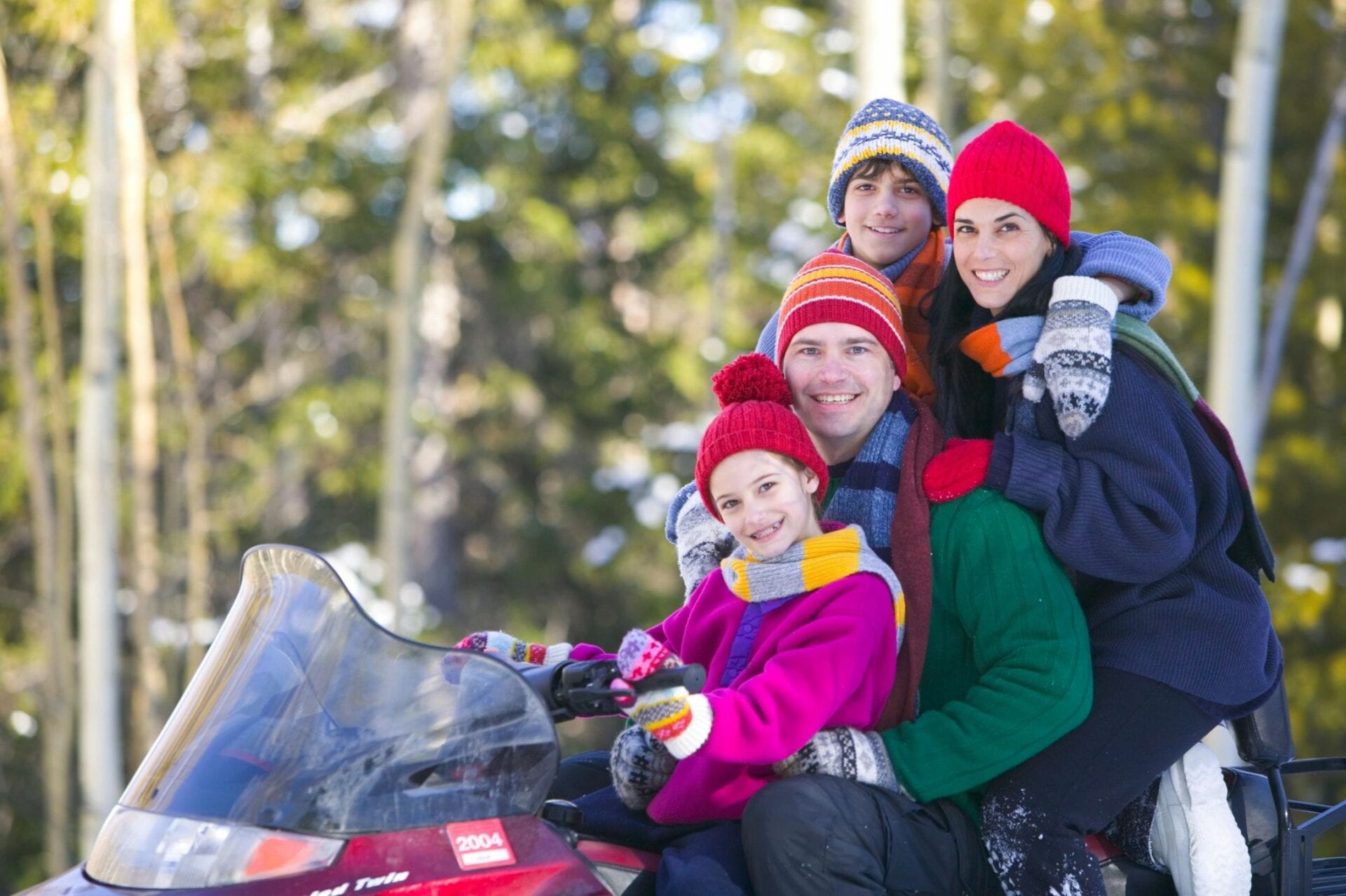 Families want to get their child to the top colleges and make it affordable. These families make too much money to qualify for financial aid, yet don't have all of the money to fund college. These types of families need the most help. Working with our team will provided resources on how to reduce the cost of college in grants, scholarships and providing solutions to pay for college.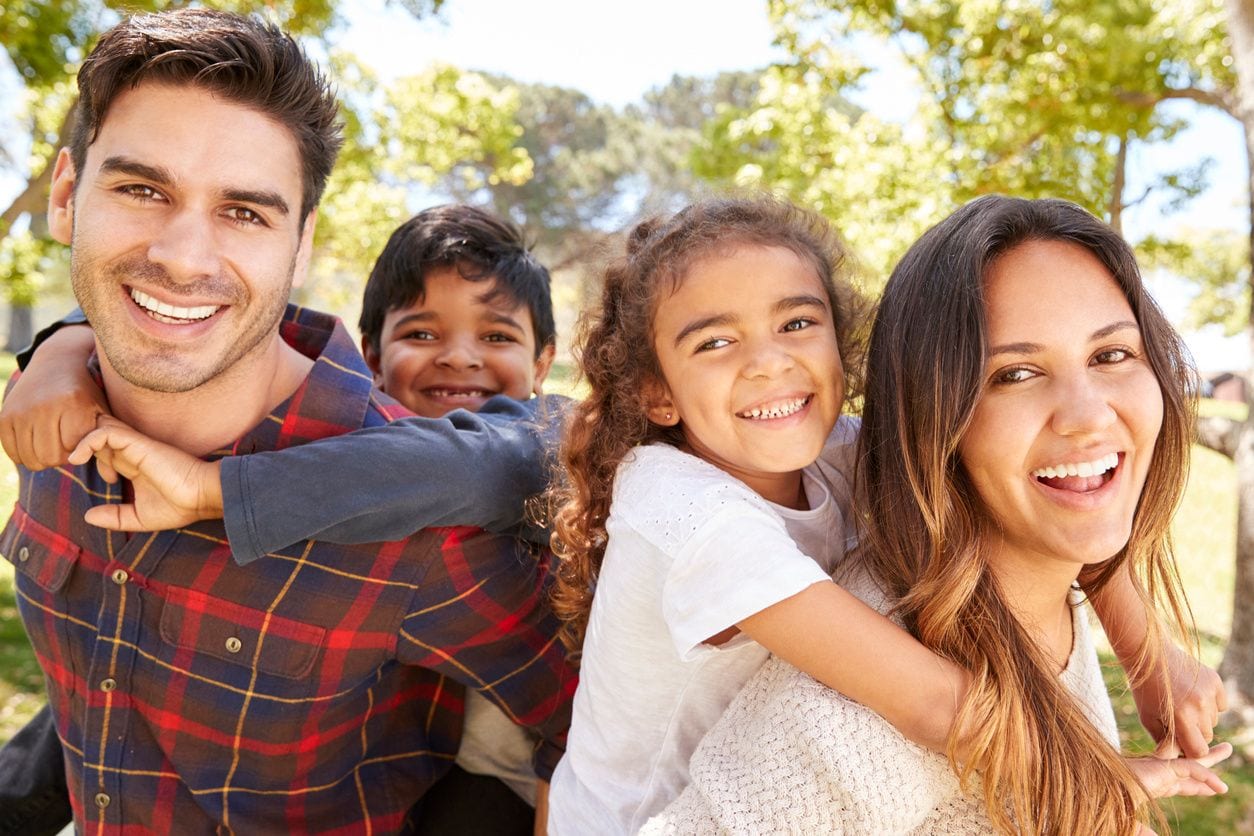 Families want the best admissions and the best financial aid packages. They have a total financial need and want their child to go to some of the best colleges with little or no out of pocket cost to the family.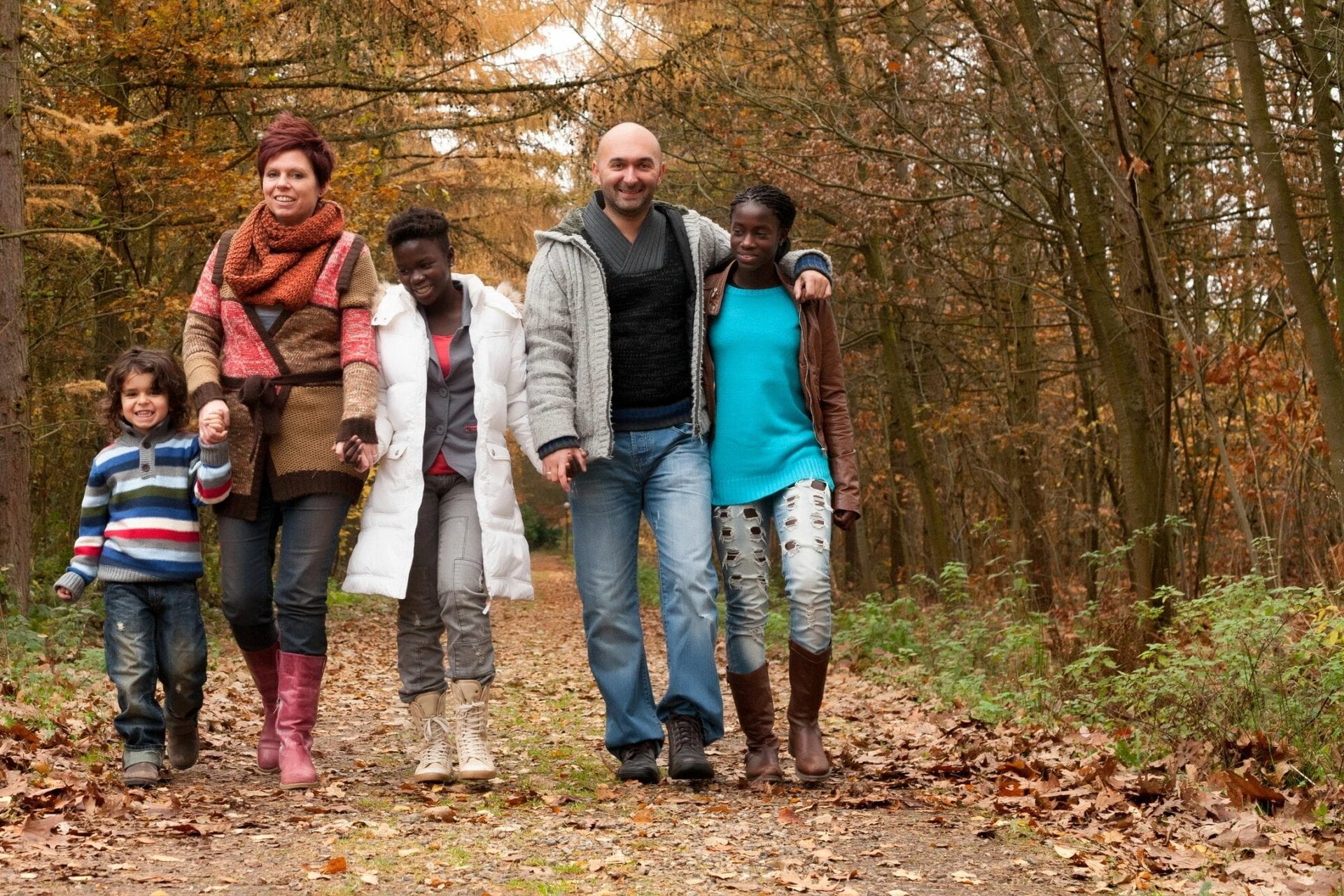 Some families just want to get their child admitted to a college and attend. Their child is an average student and does not want to start off college at the local community college. Their student can qualify to be admitted to a university and are willing to send their child if they can.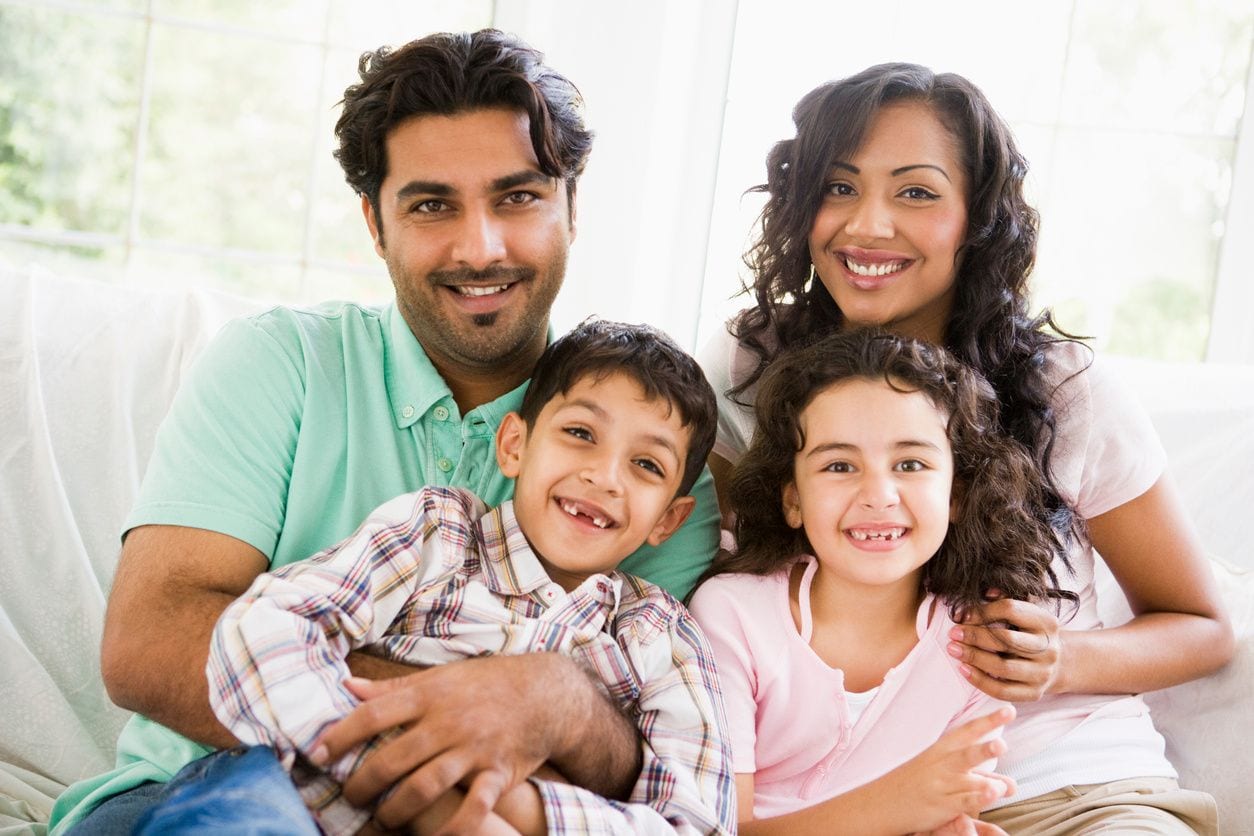 These families just have no time, and no patience to get their student to do anything. Usually, the student doesn't listen to the parent much at this age and parents just want someone else to help them through this process. This family is just tired and frustrated with their talented student that just won't listen to them. Parents, it's not your fault. It's hormonal! Give it a few more years, and they will come around more to talk to you. Give them 10 years and then they will tell you, "I should of listened to you".