College Planning
for the Middle and
High Income Families
"How to Get Admitted to Your Dream College and How to make it affordable"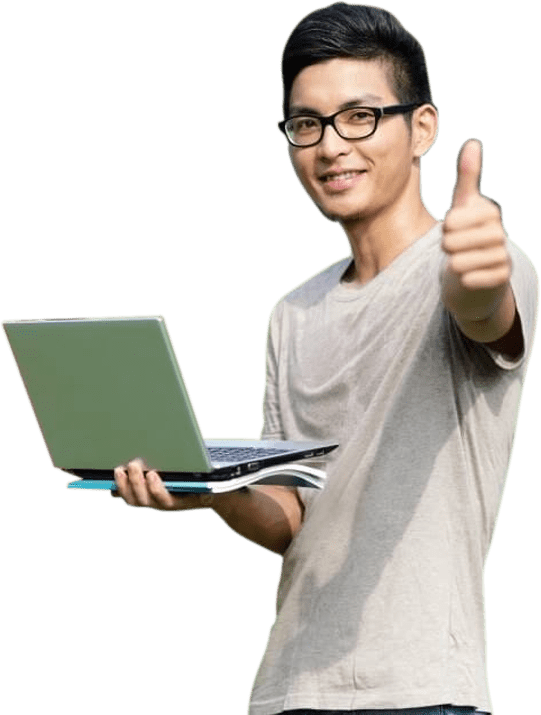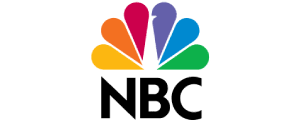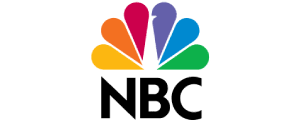 To the college of their dreams
Choose

We teach students how to get into the college of their choice and teach parents how to pay for college without going broke or risking retirement.

Resource

We utilize our extensive resources and knowledge of admissions and the financial aid system to maximize parent's financial aid and merit aid aw

Maximize

We show parents options and the best means to maximize their financial situation for the college years, so they can afford the best college without too much sacrifice.
How to get grants and scholarships for your child that will help you maintain your lifestyle, save for retirement and still send your child to the best university they can get into. Click here to see what parents & students think about our work.

Admissions
We help your student get into the best possible school for them.

Financial aid
We navigate the academic financial aid systems for you.

College funding
We show you the best means to maximize your financial situation.
Sounds good,
now what?
The next step is to attend one of my workshops or webinars. This is 90 minutes of expert advice on college planning and what you need to do to make the transition an easier one. I will also provide you with strategies that will save you over $10,000 a year and avoid pitfalls that will cost you thousands of dollars in FREE MONEY FROM THE COLLEGE OR GOVERNMENT.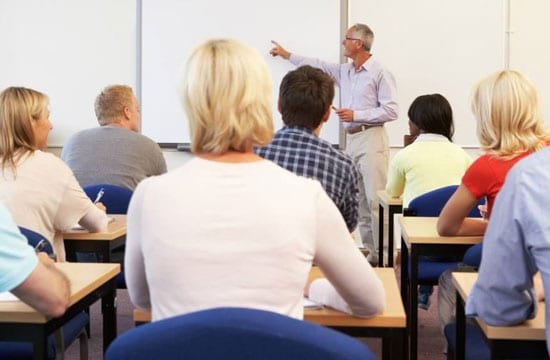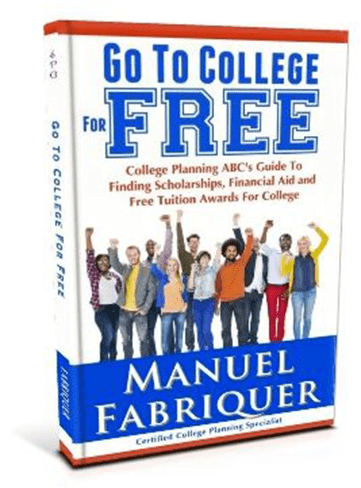 Available Now On Amazon!
It's a #1 Best Seller In Financial Aid & College Planning Guides!
GO TO COLLEGE FOR FREE
College Planning ABC's Guide To Finding Scholarships, Financial Aid and Free Tuition Awards For College